📱Tech Tip📱 ---> Promote COLLABORATION using the student selector in GC
Student Selector Available in GC
The student selector is available in both Android and iOS.
Just like popsicle sticks, but from your phone!
1. Go to your classroom (on your mobile device)
2. Select "people"
3. Select the square icon in the top right (see image below)
Just click next (you can mark "call later" or "absent" if needed)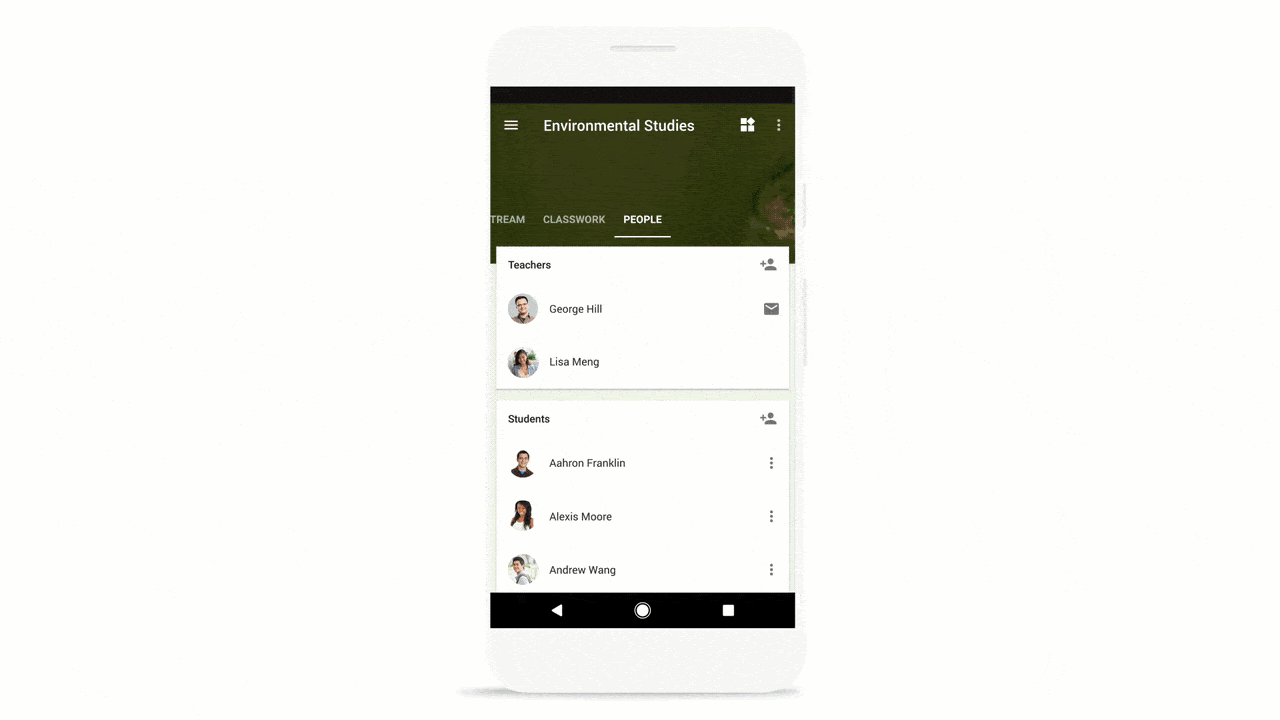 There are a ton of online apps that select names randomly, but this one is nice since all your names are already in the system and you can use it from your phone, while you walk around the class.
That means NO EXTRA WORK - Gotta Love that!